It is the prettiest thing that you have: your heart.
What you put into everything you do.
Which, with one heartbeat, begins each new adventure, each memory, each emotion.
So, get ready to fall in love with Anekke Iconic!
A new heart-shaped bag from Anekke, made with lots of #lovetoshare. ♥
DISCOVER IT!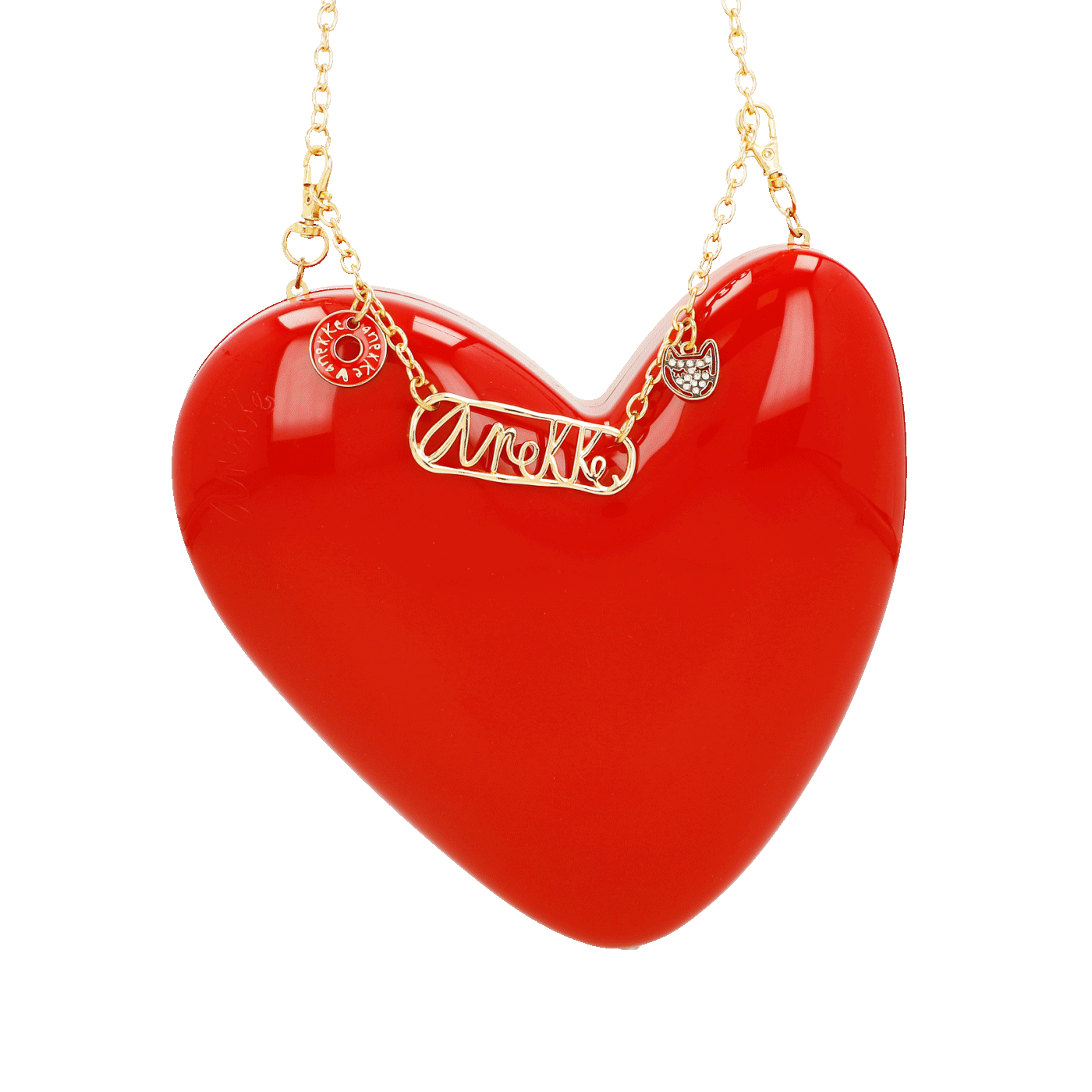 · Made with eco-friendly material ·
· Multiposition chain ·
· Magnetic closure ·
· Lining inside ·
· Protective bag ·
· Original packaging ·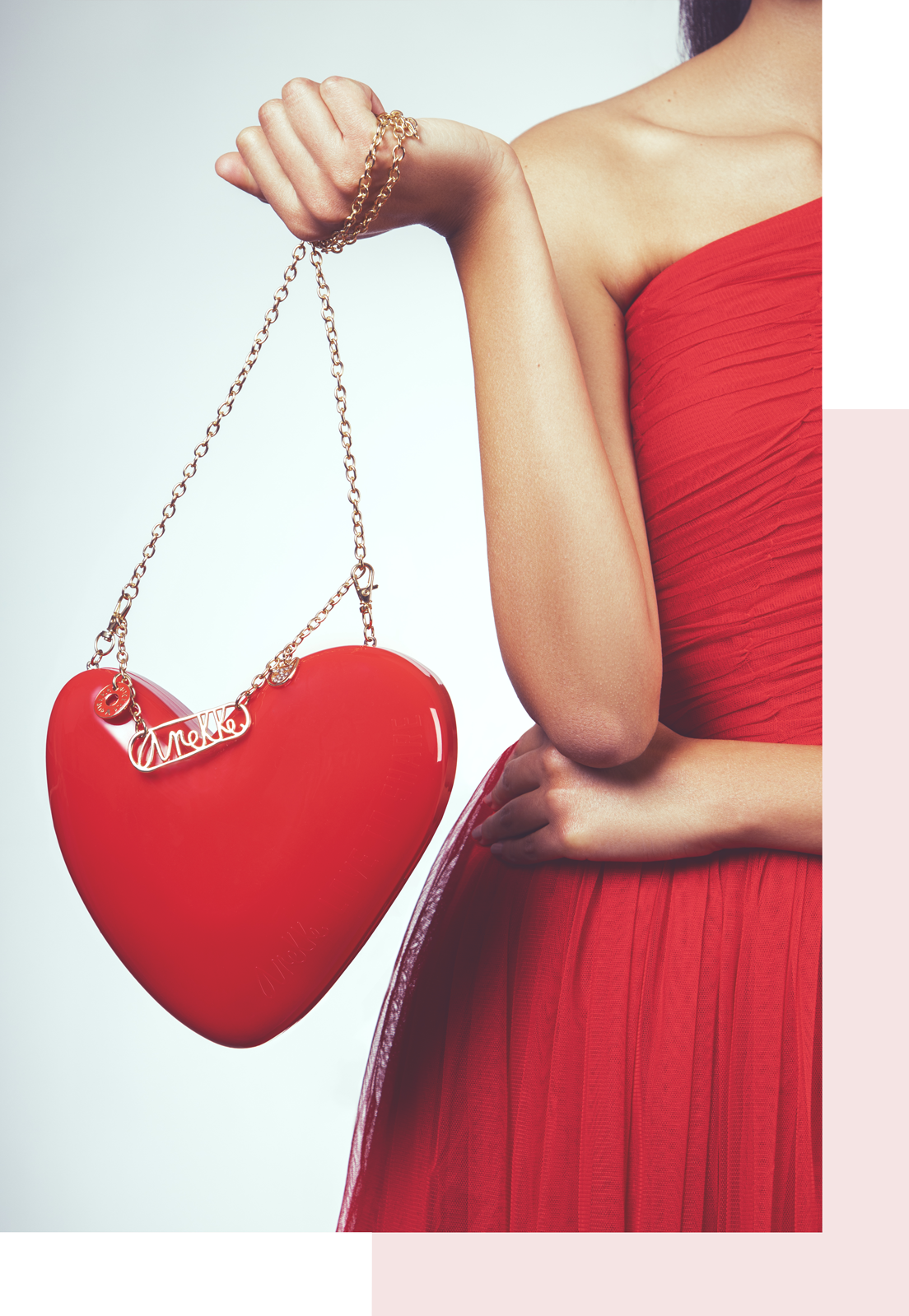 Because there is nothing more iconic than your heart, the ICONIC bag from Anekke is the perfect gift.
For you, for a special person…
Get yours now!