Sustainable bags to add colour to life 🌱
Designed with the same tender loving care as always, but with an extra bit of care for the Planet.
This is what the products from the Anekke Nature Colours collection are like; the capsule collection of bags and accessories from Anekke made with 80% recycled material. Products full of colour and messages that will pass on lots of positive energy to you.
Find out more about it! 💘

Bags made with recycled material
We only have one Planet, just like we only have one life.
So, what could be better than being able to use fun accessories that are also environmentally friendly?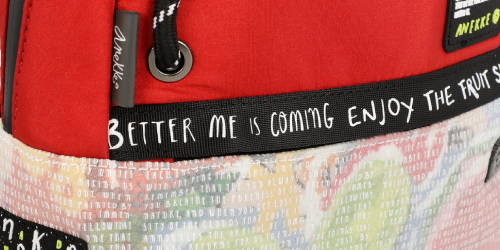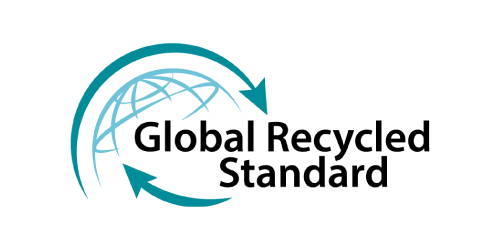 Global Recycled Standard Seal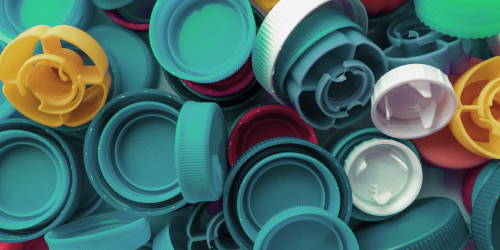 Material = recycled plastic bottle tops
With a cheerful fruity print, happy colours and comfortable and modern formats, Anekke Nature Colours is a collection that has been launched to win you over. This collection of bags made with up to 80% recycled material (obtained from plastic bottle tops) has the Global Recycled Standard seal.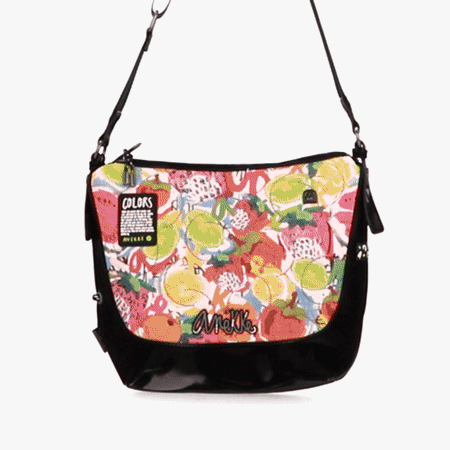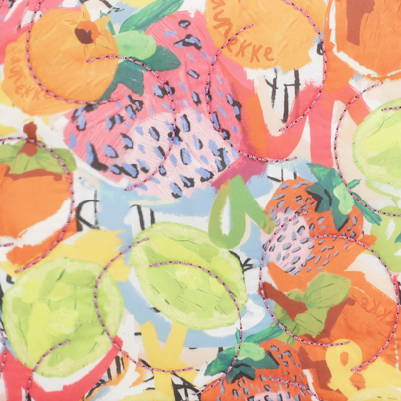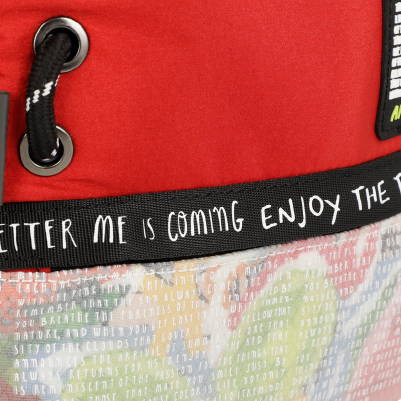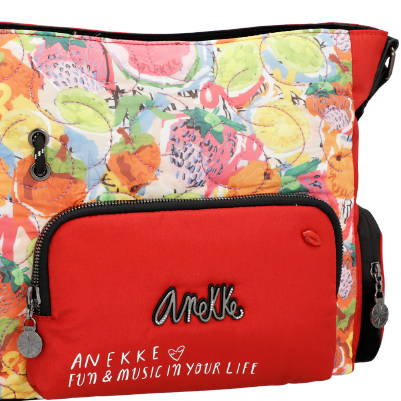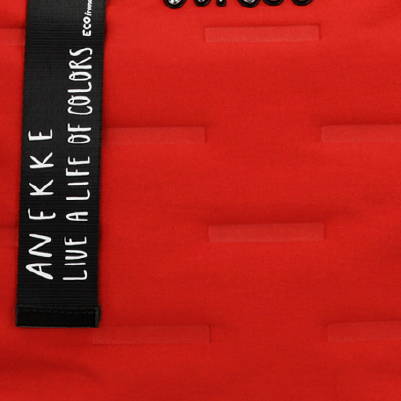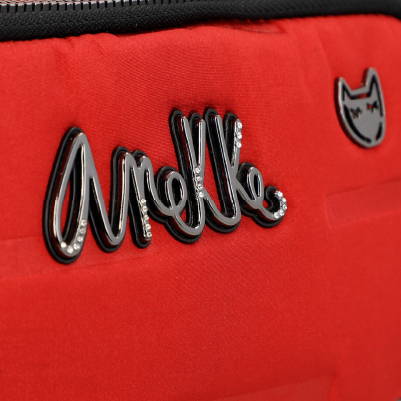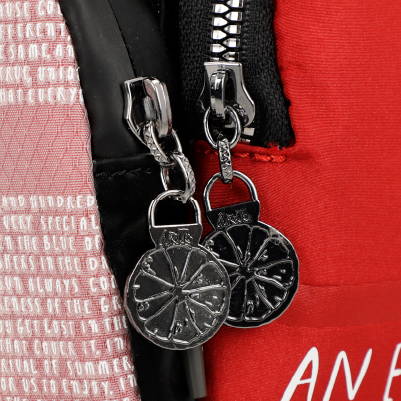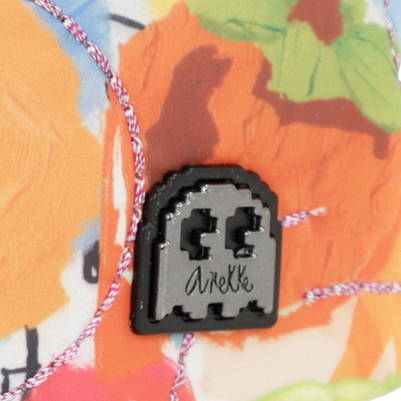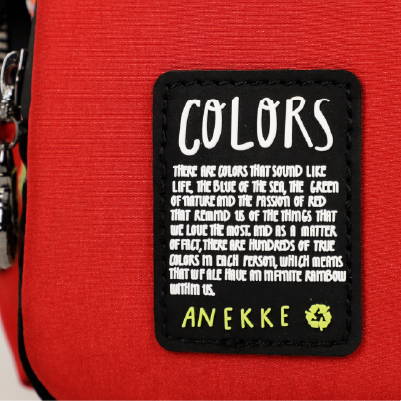 This collection that is made with recycled material is part of Anekke's commitment to the environment, creating bags and accessories for women who have a special taste, with convenient formats and above all, unique designs to fall in love with.
Add an essential touch of colour to your day with your bag made with recycled material, and look after the Planet with Anekke Nature Colours.